The Sith List Podcast
Your Week in Geek
The Sith List is comprised of a diverse group of people from different cultural backgrounds and experiences. Think of us as a United Nations of Fandom. Every week we come to together to bring you the latest in fandom and of course to "Shoot the Sith."
---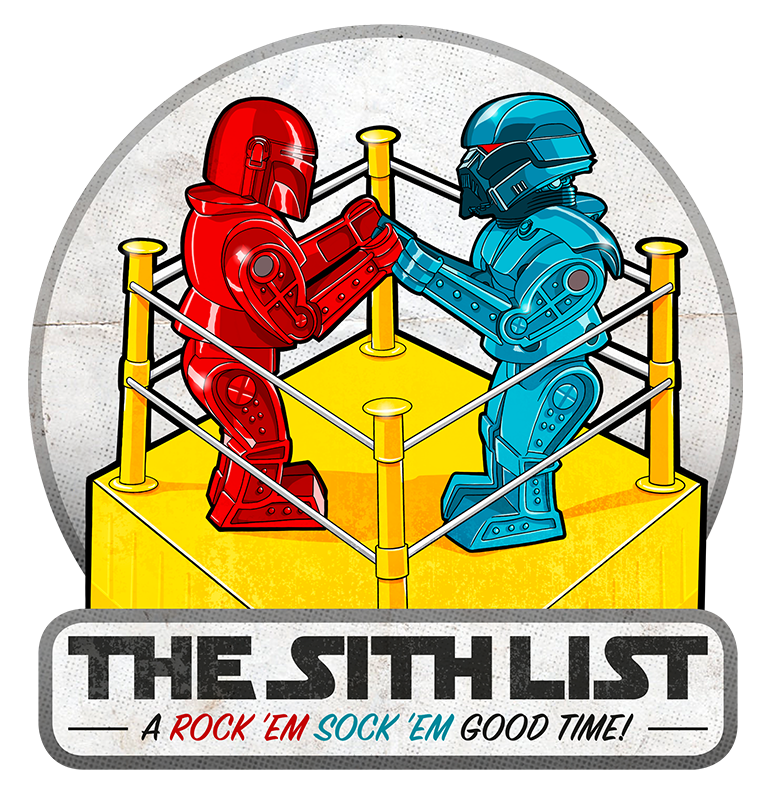 ---
Sith List Merch
New Designs Added
Do you want people to know that you're a fan of a podcast that they haven't heard of before? Visit our Merch Page for all the latest designs, all sold through Teepublic.
---
YouTube
Reaction Videos & More
Your WEEK IN GEEK YouTube channel. Reaction videos, reviews, breakdowns and easter eggs all in glorious "moving pictures".
Ut enim ad minim veniam, quis nostrud exercitation ullamco laboris nisi ut aliquip ex ea commodo consequat. Duis aute irure dolor in reprehenderit in voluptate velit esse cillum dolore eu fugiat nulla pariatur.